Leather jackets are known for their versatility, durability, and sturdiness. These jackets have been trending in the fashion line for more than decades now, and are considered a lifetime investment. A genuine leather jacket can be your companion for life long, offering you warmth, protection, and style.
Leather jackets are basically constructed from animal hides, that makes it obviously heavy. Since animal hides hold a lot of mass, they are meant to be heavy. However, the weight of leather jackets depends on what animal hide is used in the making. Some animal hides are heavier than others; for instance, lambskin and sheepskin are lighter weight, as compared to cowhide.
Today, we have a vast collection of leather jackets. These jackets vary in material, color, style and designs. You can find a wide range of leather jackets easily on Blade Runner 2049 Jacket. The brand has everything that you can think of.
Reasons Why are Leather Jackets So Heavy
In this article, we have 5 Reasons Why are Leather Jackets So Heavy.
1.    Constructed from animal hides
The main reason why leather jackets are so heavy is because they're constructed from animal hides. A genuine leather jacket is made up from actual animal skin, such as goat skin, sheepskin, lambskin, cowhide, horse hide, etc. Since leather is a natural product, and skin is the largest organ of the body, it comprises many thick layers, which eventually results in heaviness.
Leather jackets constructed from cowhide are heavier, but they are also durable and strong. Whereas, lambskin or sheepskin are delicate and smooth, and therefore, lighter in weight.
2.    Thick or heavy lining
Leather itself is not breathable, thus, when it is used in the making of clothing, we need lining underneath it. Leather jackets with no lining can block the passage for breathability. Usually, leather jackets feature lining that is made up from silk, cotton or polyester, as these are non-insulating and can make the jacket lighter in weight.
Different leather jackets feature different linings, depending on what purpose they serve. For instance, for a motorcycle leather jacket, that is meant to be worn under sun, during rough temperatures, the lining must be cotton. On the other hand, if you want a winter apparel that can keep you warm all day long, then a wool blend or shearling lining is what you need to go with.
3.    Design or style of leather jacket
Leather jackets are available in several styles. Each style serves a different look and is constructed in different designs. Also, jackets for men are heavier than jackets that are constructed for women. For men, jackets are broader, bulkier and longer, which automatically makes it heavier, whereas, for women, jackets are more fitted and cropped, which makes them lightweight.
Leather jackets come in different styles, such as bomber style, biker style, vests, blazers and café racer jackets. For instance, bomber leather jackets are considered to be lighter in weight compared to motorcycle leather jackets, because of its durability, sturdiness, and protection. Jackets that are multi-paneled are considered to be lighter than single paneled jackets.
4.    Accessories on the leather jacket
Leather jackets that are accessorized with zippers, buttons, studs, buckles, or snaps are considered to be heavier than simple ones. Since these metal accessories are made up from brass, silver, or stainless steel, they tend to make the jacket heavier, obviously. The more accessories on your leather jacket, the heavier it will be. So, if you want a lightweight leather jacket, then go for a jacket with no extra accessories or embellishments.
5.    New vs old leather jackets
New leather jackets may seem thicker and heavier than jackets that have been in use for a long time. The more you wear your leather jacket, the better it gets with time.
Conclusion
Leather jackets are considered to be heavy in weight because they are made up from genuine animal hides. It is furthermore lined, which adds extra weight to the jacket. Additionally, the hardware on the jacket and its design have an impact on the weight of the leather jacket.
Visit: Trending Colors And Styles In The Leather Jacket Sale 2022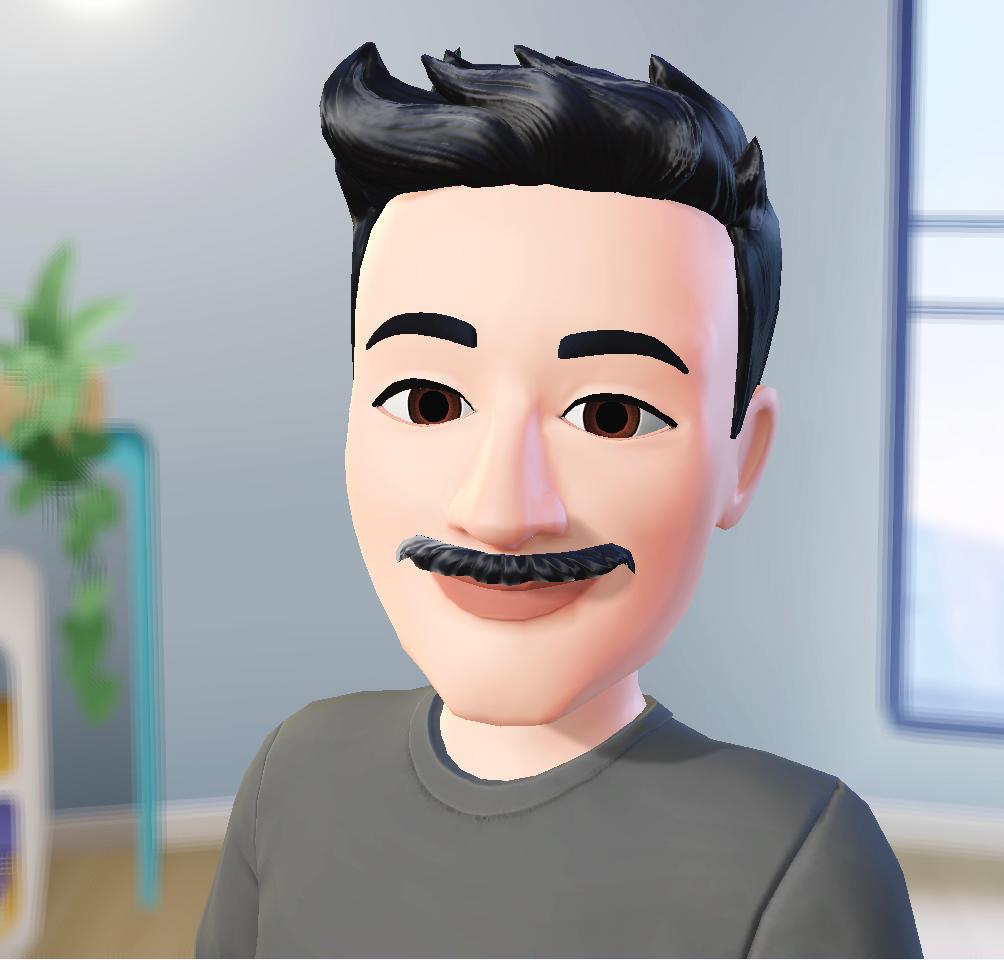 Lois Lane is a professional blogger and a seasoned Content writer for  wellhousekeeping.com. With a passion for simplifying complex Home Decor topics, he provides valuable insights to a diverse online audience. With four years of experience, Lois has polished his skills as a professional blogger.