Leather jackets have been a wardrobe essential for more than decades now. But as you think about leather jackets, does it always have to be black or brown, and just boring as everyday wear? Not anymore now! Let's make this royal apparel a reason to feel lively and young again!
Leather jackets have been in the fashion line for a long time now, and are thus, available in several styles and colors. The first ever leather jacket introduced in the early 1900s, was a bomber jacket, in black. Gradually, leather jackets became common amongst people and today are a must to have in both men's and women's wardrobes.
However, in 2022, the trends have changed and today, it's all about fun. If you are about to invest in a good leather jacket, then you are in for a treat. In this article, we will be discussing the trending colors and styles in Cyberpunk 2077 Jacket sales in 2022. Dig in.
Styles of leather jackets
Today, we have a wide collection of leather jackets available all over the internet to choose from. These jackets vary in style, color, and design. Here are some of the basic styles that you can find easily.
1.    Bomber jacket
Bomber jackets were the very first type of leather jackets that were introduced for military pilots in the early 1900s. A bomber jacket usually features a ribbed collar with central zip, long sleeves, and two front pockets. Such jackets are constructed from genuine leather with fabric lining on the inside, that offers to keep you warm and cozy in cold temperatures. Bomber jackets are available in almost every color, but to have something versatile and long-lasting, a black or brown bomber jacket is what you need to add to your wardrobe.
2.    Biker jacket
Biker jackets are durable, stylish, and masculine. These jackets are for riders and bikers, who tend to go on drives during rough weather. A biker jacket structures a lapel-style collar with a front zip fastener, long sleeves, zippered cuffs, and functional pockets on the waist and chest. Biker jackets are body fitted with length up to your waistline. Biker jackets are available in almost every color, such as red, maroon, blue, and many more. But, if you want it to go with all kinds of outfits for all occasions, then choose the color black, brown, or gray.
3.    Flight jacket
Flight jackets are also known as aviator jackets, and are perfect to be worn during winter. These jackets were introduced in the early 1900s, for flight pilots. A flight jacket features a standing-style collar with a zippered closure at the front, long baggy sleeves with ribbed cuffs, and functional large pockets on the outside with inner pockets as well. Flight jackets have a baggy fit, and are the coziest of all.
Trending colors of leather jackets
Leather jackets are available in different colors nowadays, and it can be quite challenging to choose one from the bright color palette. So, here's what you need to do. You must know the range of colors that you can get in leather jackets, and what the color represents. Dig in.
1.    Brown
The color brown represents humility, dependability, and persistence. If you want to go old-school and have something versatile, then brown is the color to go with. It impacts your personality with stability and decency. You can wear a brown leather jacket with both casual and formal outfits, for instance, pair it up with a white shirt and black pants, or a black tee and denim jeans.
2.    Red
The color red represents passion, dominance, and strength. It is usually associated with women, but in 2022, we've spotted men slaying red leather jackets as well. The color red will change your demeanor and associate you with ravishing and eye-catching looks. You can easily pair up a red leather jacket with a simple black top and denim jeans. Get ready to stand out amongst the crowd.
3.    Blue
The color blue represents honesty, harmony, and tranquility. For those who seek peace in life, a blue leather jacket is what you need to get for yourself. A blue leather jacket looks fancy and can go along with both formal and casual outfits. And for winters, what else would be a great pick?
4.    Green
The color green represents pleasantness and optimism. The color green has been trending the most in leather jackets because it looks unique but classy with all patterned outfits. It is one of the most practical colors in leather jackets and is surely going to stay at the top for the upcoming decade. Green leather jackets can range from dark green to pastel green.
Conclusion
Leather jackets have been trending for more than decades now, and it doesn't seem like fading anytime soon. So, if you don't have your own leather jacket yet, it's high time to invest in one. do watch, Trending Colors and Styles in the Leather Jacket Sale 2022 . we believe that this article must've helped you out through the process to pick what's trending the most. Add up different styles and colors to your wardrobe, and cherish the look that you've been inspired by.
Visit: How to Become a Sewing and Alteration Specialist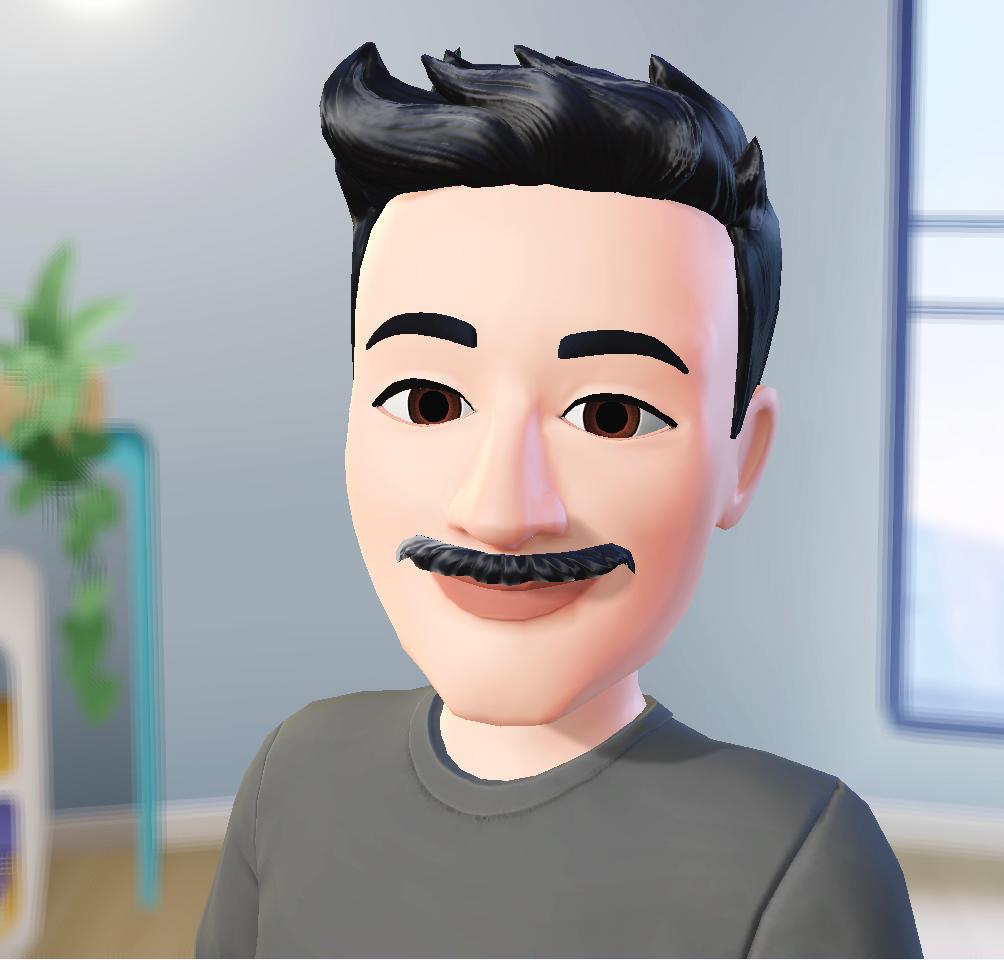 Lois Lane is a professional blogger and a seasoned Content writer for  wellhousekeeping.com. With a passion for simplifying complex Home Decor topics, he provides valuable insights to a diverse online audience. With four years of experience, Lois has polished his skills as a professional blogger.