In today's fast-paced world, convenience is a priority for many people, especially when it comes to satisfying their culinary cravings. With the rise of technology and smartphones, food delivery apps have emerged as a game-changer in the dining industry.
In the UK, there is plenty of food delivery apps that offer a wide range of cuisine options delivered straight to your doorstep. In this article, we will explore the ten best food delivery apps in UK, each providing a unique experience for food lovers across the country.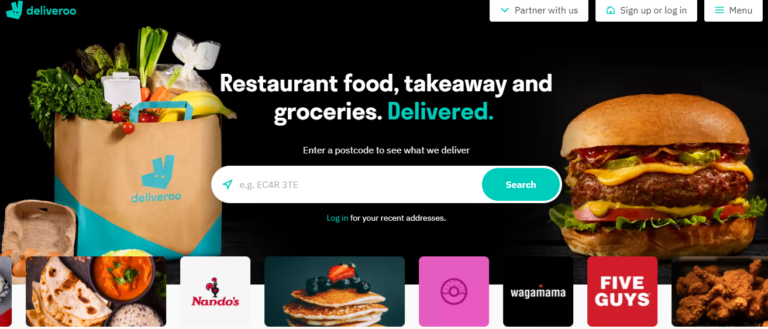 Deliveroo is undoubtedly one of the most popular food delivery apps in UK. It collaborates with numerous restaurants and offers an extensive selection of cuisines to choose from. With its user-friendly interface and efficient delivery service, Deliveroo has earned a loyal customer base. The app also provides real-time tracking of orders, ensuring a seamless experience for users.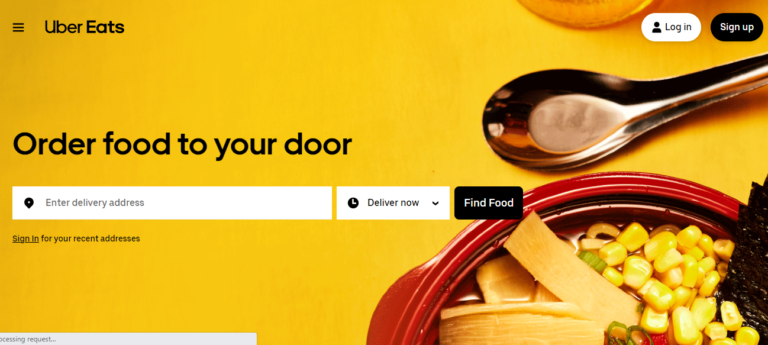 With the backing of the renowned ride-hailing service, Uber Eats has rapidly gained popularity in the UK. The app offers a wide range of local and international cuisines, along with exclusive deals and discounts. Its user-friendly interface, prompt delivery, and reliable customer support have made Uber Eats a go-to choice for many food enthusiasts.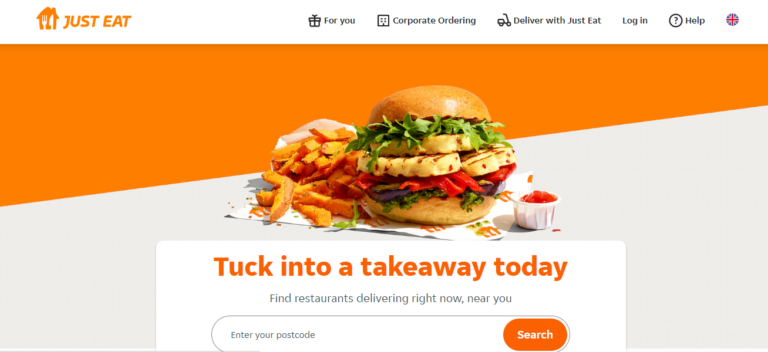 Just Eat is one of the earliest pioneers in the food delivery app market in the UK. It has an extensive network of restaurants and takeaways, catering to diverse tastes. The app's key features include customer reviews, ratings, and filters to help users make informed decisions. Just Eat's commitment to customer satisfaction has earned it a prominent place in the food delivery industry.
Foodhub stands out for its commitment to keeping prices low for both customers and restaurants. This app operates without charging commission fees to its partner establishments, which means customers can enjoy affordable prices. Foodhub boasts an extensive array of restaurants and takeaways, making it a reliable choice for those seeking a diverse range of cuisines.
As the name suggests, Gourmet Burger Kitchen (GBK) specializes in delivering mouth-watering gourmet burgers. With its dedicated app, GBK offers a seamless and convenient way to satisfy your burger cravings. The app allows users to customize their burgers, choose from a range of sides, and track their orders in real-time.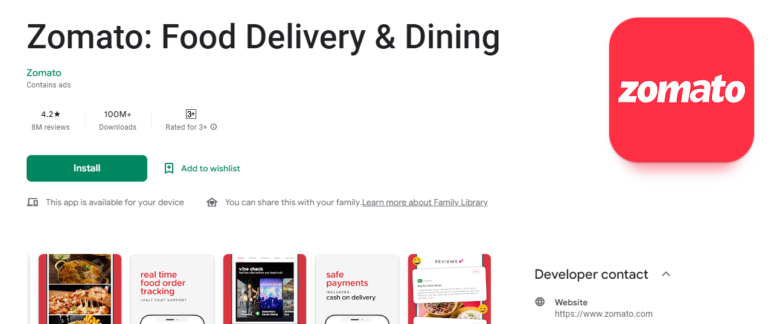 Originally established in India, Zomato has expanded its services to the UK and quickly gained popularity. With its comprehensive restaurant listings, Zomato provides a wealth of information about eateries, including menus, photos, and customer reviews. This app is a go-to for those seeking not only food delivery but also exploring new dining experiences.
Wolt is a user-friendly app that aims to deliver exceptional customer experiences. The app's sleek design and intuitive interface make ordering food a breeze. Wolt offers an extensive selection of cuisines and collaborates with both popular chains and local eateries. The app also provides unique features like group ordering and the option to pre-order meals, ensuring a hassle-free dining experience.
Ritual is a food delivery app that focuses on streamlining the ordering process for office workers. It allows users to order from a variety of restaurants and offers convenient pickup options. Ritual also provides features like group ordering and the ability to split bills, making it an ideal choice for team lunches or group outings.
Conclusion:
The food delivery industry in the UK has witnessed remarkable growth in recent years, driven by the emergence of innovative and user-friendly apps. These ten food delivery apps have revolutionized the way people enjoy their meals, offering a wide range of cuisines and convenient ordering options. Whether you're craving gourmet burgers, international delicacies, or exploring new dining experiences, these apps have got you covered.
Remember, while the ranking of these apps may vary based on personal preferences and location, they all strive to provide excellent service, delicious food, and convenience. Happy dining!