Regardless of its size, your patio may simply become a cosy and appealing place to relax. A well-designed terrace might be the ideal location for you to relax at the end of the day or host sporadic parties for friends and family.
The most important thing to consider when shopping for the best design for your new pergola is the size and shape of the area you have to work with. The size will determine how wide you need your pergola to be, while the shape will determine how much space it needs.
Best Pergola designs
A pergola is a roofed structure that is supported by columns, arches, or a single wall and covered with vines or other plants. It is typically found in gardens, courtyards, and patios.
We as one of the pergola manufacturers in Delhi present some of the most fashionable pergola ideas with you today for your terrace or backyard.
Wooden deck by the lotus pond
This garden serves as an urban haven. The main plus for it is the green cover. In the centre of the garden lies the stunning lotus pond. A wooden arbour-covered outdoor living space is created in the corner. The wooden deck effectively accentuates the surroundings.
Relaxing deck on the swimming pool
This deck projects a portion of itself onto the swimming pool area. You might think about building an outdoor living space like this if your garden is somewhat big and has a water feature. The beautiful scenery accentuates the attractiveness.
Trellis with wisteria vine
Climbing plants thrive under the pergola's trellis-like ceiling. Tropical plants like jasmine and wisteria as well as roses are well suited for this use. To further enhance the area, don't forget to include a little garden pond.
Vertical garden and pergola
It would be best for you to steal a few ideas from this terrace garden if you ever want to blend the allure of a vertical garden with a modern arbour. Additionally, it was furnished with cosy seats made of rattan that had vibrant cushions.
Modern terrace with an arbour
Another great example of a small terrace with a pergola is this one. See how the décor was thought out by the space's designer with great care. Additionally, it has two levels. A dining space and outdoor kitchen are located on the lower level. The relaxing area is on the upper floor. Also, read Proven Ways to Block Glare in Your Office
Arbour on an urban balcony
On the balcony or on the rooftop, a chic arbour could be designed. You can choose from any of the pre-made designs or create your own. Create a cosy lounging area, and then adorn the room with numerous lovely lighting fixtures and potted plants.
Terrace with a trendy arcade
Anyone's interest will be immediately captured by the arcade's intriguing design. LED lighting fixtures and fashionable furniture are used to beautify the terrace itself. Using cool turquoise throughout gives the room a distinctive character.
Dark-tone pergola in a tiny garden
Pergolas' greatest asset is their ability to be erected in even the tiniest of places. This tiny garden with its tiny pergola is a perfect illustration of that. The contrast produced by the wood's dark colour is striking. There is a comfortable sofa put up in the space where people can unwind privately.
Modern barbecue zone
Modern gardens now come with built-in barbecue spaces. To provide shade of a sort and relief during the sweltering summer days, you can construct an arbour directly over the barbeque area.
Clean and simple pergola design
A neat and uncomplicated pergola in a garden corner significantly enhances the appeal of your home's façade. For a sumptuous impression, try to keep the wood's natural tone and texture, or match the colours to the hues of your home's exterior walls.
Rustic garden with pergolas
You can utilise pergolas to provide shade for your vegetable garden and priceless exotic plants. Pergolas can be placed in a prominent location and strategically decorated with wisteria or rose vines.
Pergola design with a contemporary twist
A luxury backyard living space like this one might serve as inspiration for city dwellers. It is constructed beneath the cover of a chic and modern pergola. The area is furnished with cosy sofas and armchairs as well as enough outdoor lighting fixtures to allow for use of the area into the evening.
Pergola with green roof
You can construct an eco-friendly and energy-efficient home with the aid of a retractable fabric roof. Additionally, you can add a green roof to your pergola to create a pleasant and tranquil outdoor living space.
Outdoor dining area on the wooden deck
There is a wooden deck in the modest building's backyard. The wooden pergola will provide cover for an outdoor dining space. The surrounding region has been beautifully adorned with lots of greenery by the landscape designer.
Final Thought
A pergola will add style to your outdoor space and provide shade during the day. They are perfect for outdoor entertaining spaces and can be used to cover an entire backyard or patio. Before making a decision on which style & Pergola designs is right for you, consider what will happen in your yard and how much time you have to spend on it.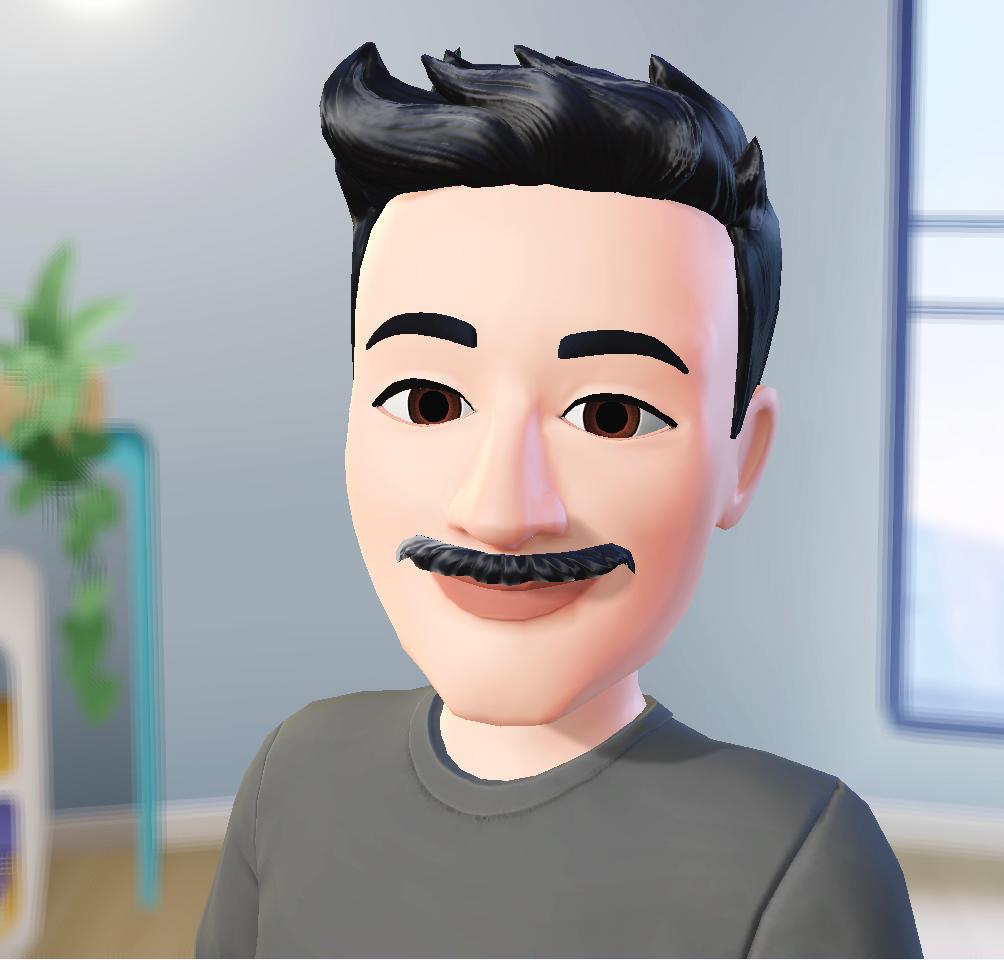 Lois Lane is a professional blogger and a seasoned Content writer for  wellhousekeeping.com. With a passion for simplifying complex Home Decor topics, he provides valuable insights to a diverse online audience. With four years of experience, Lois has polished his skills as a professional blogger.