The kitchen is an important part of a home. It is where your family gets together. Moreover, it is also an excellent place to socialize with your friends as you prepare food. That is the reason whenever you shift to a new home, you need a kitchen you will love. Furthermore, even if you have been living in the same house and love your kitchen, at times your design preference can change, you can decide on a kitchen remodel.
Kitchen cabinets are excellent for home organization. Take a look at the alternative uses for vintage kitchen cabinets, you might not have thought of.
1. Home Offices
Currently, working from home has become highly popular. Nevertheless, since this was not the case in the past, most homes aren't designed keeping this in mind. This is particularly true if they do not have separate rooms for home offices.
However, you created a home office to be productive. If you do not have enough space, you can use a nook.
When you are starting to remodel, you can place a nook office in the kitchen's corner. Tall vintage cabinet sets make for the beginning of an excellent study nook. You can install a cabinet on top of the other or mount them in a row on the wall. This ensures that they will not take up excessive space.
2. Coffee Bar
In case you love having coffee, you can create a coffee center with a vintage white kitchen. Rather than just placing the coffee maker on the countertops, use these kitchen cabinets instead. Your cabinets will offer more storage space for your sweeteners and mugs. However, you can also use the kitchen cabinets for placing the coffee maker in it and clearing up the countertop space.
In case you choose to add the coffee center into the kitchen while remodeling, you can make it cleaner and sleeker by ensuring that it has an appliance panel that will match the kitchen cabinets perfectly and gives a cohesive look.
3. Uses within the Kitchen
When you organize your kitchen, you should make space for your pantry cabinets. It will create a functional space where you will be able to store the non-perishables. You can have them close to you as you cook, and they can be organized in one place. There are multiple options at hand when it comes to pantry cabinets. So, you can find the perfect style for your family. If you know the tips to clean vintage cabinet set, you can be sure that they will last for a longer time.
4. Uses in the Laundry Room
Simply because your guest does not go in the laundry room does not mean that it should not look good. You might only be concerned about an update bathroom vanity to make it more presentable to your guests. Moreover, you should be practical, too. Hence, it is time to do a makeover of our laundry room. Firstly, you might need a cabinet for storing your laundry detergent and other cleaning products. Secondly, premium cabinets can be used for hiding away laundry baskets. Thirdly, you can add more cabinets for storing everything from last season's clothes to pet food. Using a tiered spice storage drawer can be an excellent way to store cleaning items.
5. Garage or Basement
Garages and basements serve different uses. A few people choose to create an entertainment room with a surround system and large TV. In that case, you can use kitchen cabinets. Many other people prefer building a home gym. You can use cabinets for storing equipment and devices, neatly. Most people use the cabinets to store everything that doesn't inside the house. Hence, the cabinets can be a lifesaver in the garage or basement.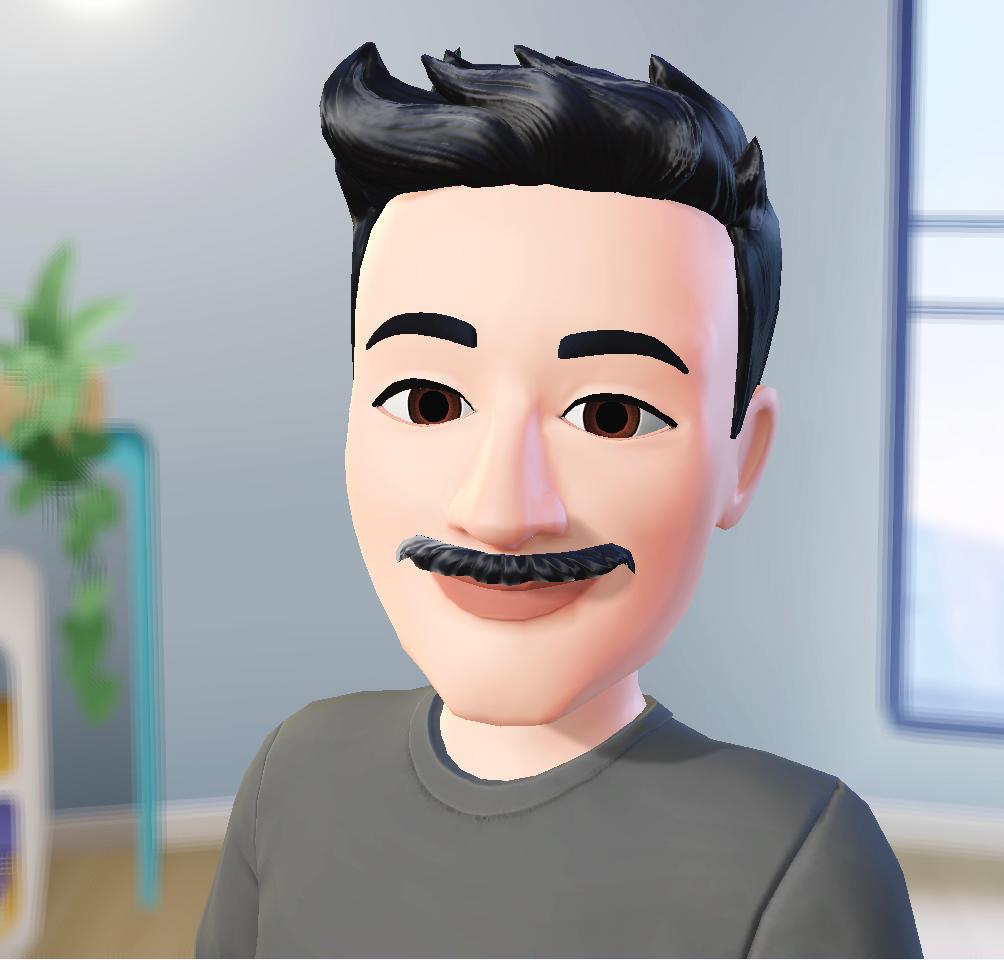 Lois Lane is a professional blogger and a seasoned Content writer for  wellhousekeeping.com. With a passion for simplifying complex Home Decor topics, he provides valuable insights to a diverse online audience. With four years of experience, Lois has polished his skills as a professional blogger.