Your bedroom serves as your personal haven, the place where you start and end your day. It should be a reflection of your personality and style. One of the most crucial elements in your bedroom is the bed, and specifically, the bed frame. A unique bed frame can transform your bedroom into a cozy haven. In this article, we'll explore 10 unique bed frame ideas that will not only enhance your sleep experience but also revamp the aesthetics of your bedroom.
1. Rustic Elegance
If you're a fan of a rustic, countryside feel, consider a wooden bed frame. The warmth of wood adds a touch of rustic elegance to your bedroom. You can choose from various wood types, such as oak, pine, or walnut, depending on your preferred style.
2. Industrial style
For an edgy and modern look, go for an industrial-style bed frame. The raw metal finishes and minimalist design create a trendy and unique aesthetic that's perfect for an urban loft or contemporary bedroom.
3. Upholstered Luxury
Upholstered bed frames offer a touch of luxury and comfort. The soft, padded headboard not only adds style but also provides extra support for those late-night reading sessions.
4. Canopy Dream
Imagine sleeping like royalty in a canopy bed. These four-poster beds with draped curtains create an elegant and dreamy atmosphere, making you feel like you're in your own private oasis.
5. Floating Illusion
A floating bed frame gives the illusion of a suspended bed, creating a unique and visually stunning effect. It's a perfect choice for those who want to add a touch of contemporary art to their bedroom.
6. Vintage Charm
For those who appreciate history and classic design, vintage bed frames are a timeless choice. You can find beautiful antique bed frames in various styles, from Victorian to Art Deco.
7. Platform Simplicity
Platform bed frames offer simplicity and modernity. Their clean lines and low-profile design make them an excellent choice for small bedrooms, as they create the illusion of more space.
8. Storage Solutions
Incorporate functionality and style with a bed frame that includes built-in storage. Drawers or shelves beneath the bed provide the perfect solution for keeping your bedroom organized and clutter-free.
9. DIY Delight
Get creative and design your bed frame. A DIY bed frame allows you to customize it according to your preferences, giving your bedroom a unique and personal touch.
10. Minimalist Marvel
Minimalist bed frames are all about simplicity and functionality. Their sleek and clean designs make them a versatile choice, suitable for various bedroom styles.
Comfy stands as Australia's foremost online destination, offering a comprehensive selection of furniture and home décor essentials that cater to the diverse tastes and needs of its discerning customers. With a particular emphasis on providing top-notch options for bed frames, Comfy has earned a reputation as the best choice for buying bed frames online.
From sleek and contemporary designs to timeless classics, Comfy's collection is a testament to its commitment to quality and style. Whether you're furnishing a new home or seeking to revamp your living space, Comfy's user-friendly platform ensures a seamless shopping experience, and their dedication to affordability ensures that your dream bedroom can become a reality without breaking the bank. Comfy isn't just an online retailer; it's a one-stop-shop for transforming houses into comfortable, stylish homes.
Conclusion
Your bed frame plays a pivotal role in the overall ambiance and style of your bedroom. Choosing a unique bed frame is an opportunity to express your personality and create a comfortable space. Whether you're drawn to rustic elegance, industrial chic, or minimalist marvels, there's a bed frame out there that perfectly suits your preferences. Invest in a bed frame that complements your style, and watch as it transforms your bedroom into a place you'll love coming home to. Sweet dreams!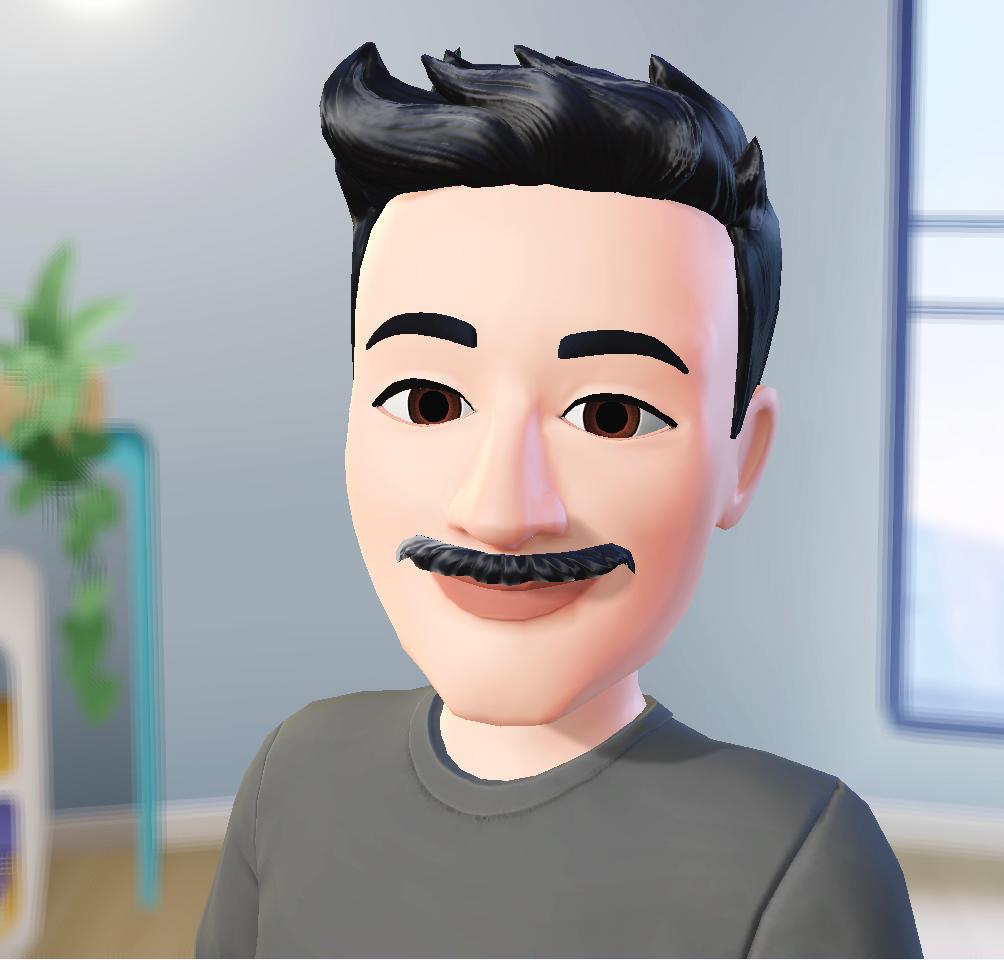 Lois Lane is a professional blogger and a seasoned Content writer for  wellhousekeeping.com. With a passion for simplifying complex Home Decor topics, he provides valuable insights to a diverse online audience. With four years of experience, Lois has polished his skills as a professional blogger.